AMY WEARS|| Slogan Tees
SLOGAN SUNDAYS..
Slogan tees have taken over the 'fashion world' and stolen all of our hearts, I know they have mine! The RUNWAYS this SS17 were swarming with SLOGANS!
There are a real mix on the market of 'designer slogan tees' like the Balmain and Gucci ones which have really come back in to trend. I know at one point quite a few years back when I was around 16 (omg thats actually 10 years ago, scary how the years fly by) it was really NOT the done thing to wear a 'slogan' tee…
WELL NOT NOW… (funny how fashion works in circles over the years)
You also have the 'high street' style slogan tees too, they are all over the online stores so no matter what your budget you can get 'down with the kids' and get 'SLOGAN STYLING THIS SUMMER'!
I have so many myself and LOVE styling different ones, here is one I styled the other day;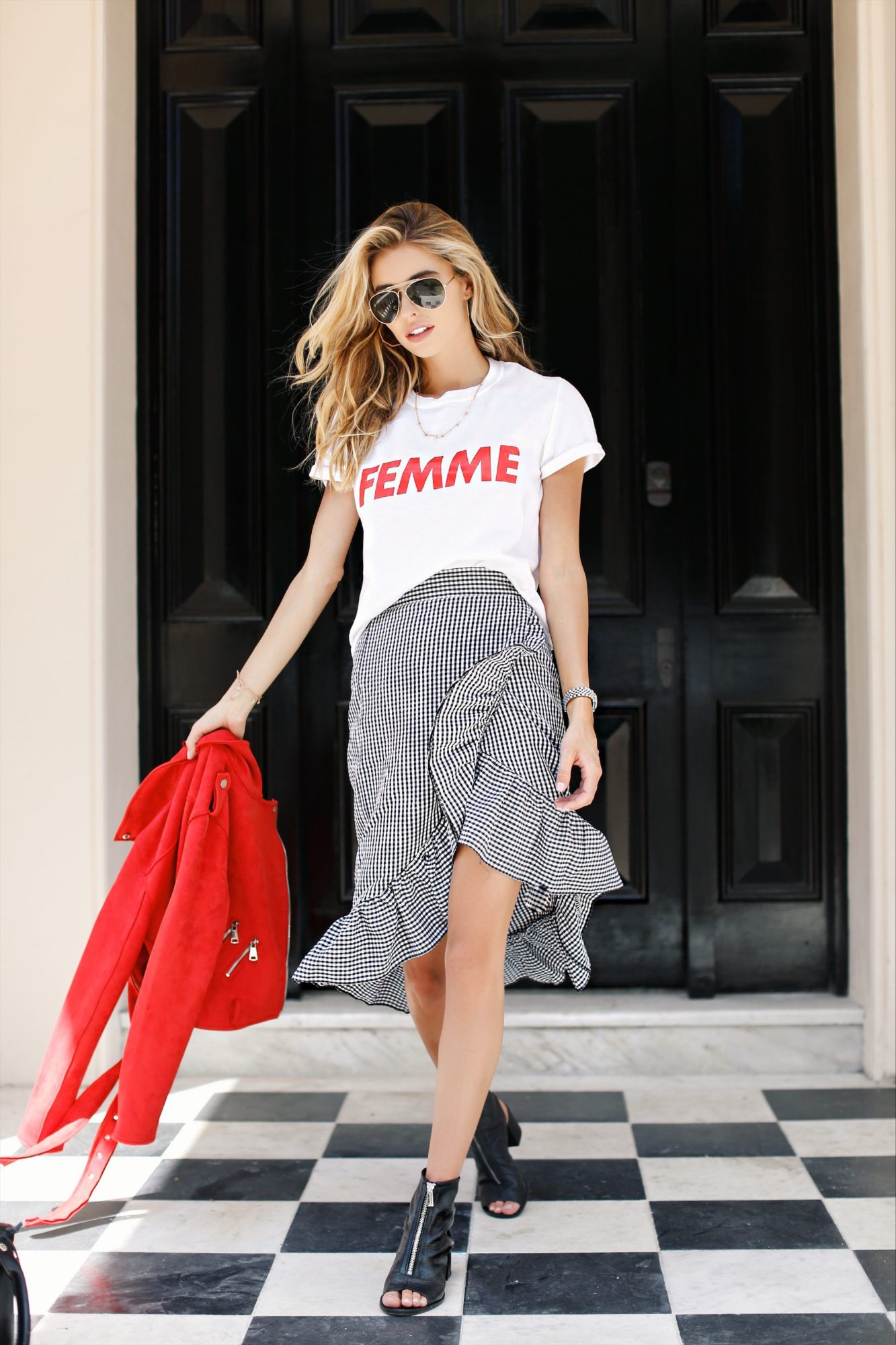 Remember you can SHOP the SLOGAN and the rest below;
BIG LOVE
Amy x