23rd November 2017
Dear Diary
Dear Diary|| Christmas in the Cotswolds
Sooo guys and gals I have just got back from spending the past two days in the beautiful Cotswolds.. I have to say it is MAJOR #lifegoals!
It's a place I could definitely see myself bringing up my own family one day.. as well as having the crash pad in London of course.. THE DREAM! Well they always say it's good to dream big !!!
Viktor and Rolf #flowerbomb has always been one of my favourite perfumes so when I was invited on this CHRISTMAS GETAWAY TRIP I was super excited! Also my girlie Freddy (another blondie) was also invited so it was super lovely to catch up and have girlie/blonde time! It was all cute and cosy and we ate WAY too much yummy junk food.. we are both suckers for it (sorry, not sorry)! Probably wasn't the best idea when I am shooting lots of fitted dresses in the morning…!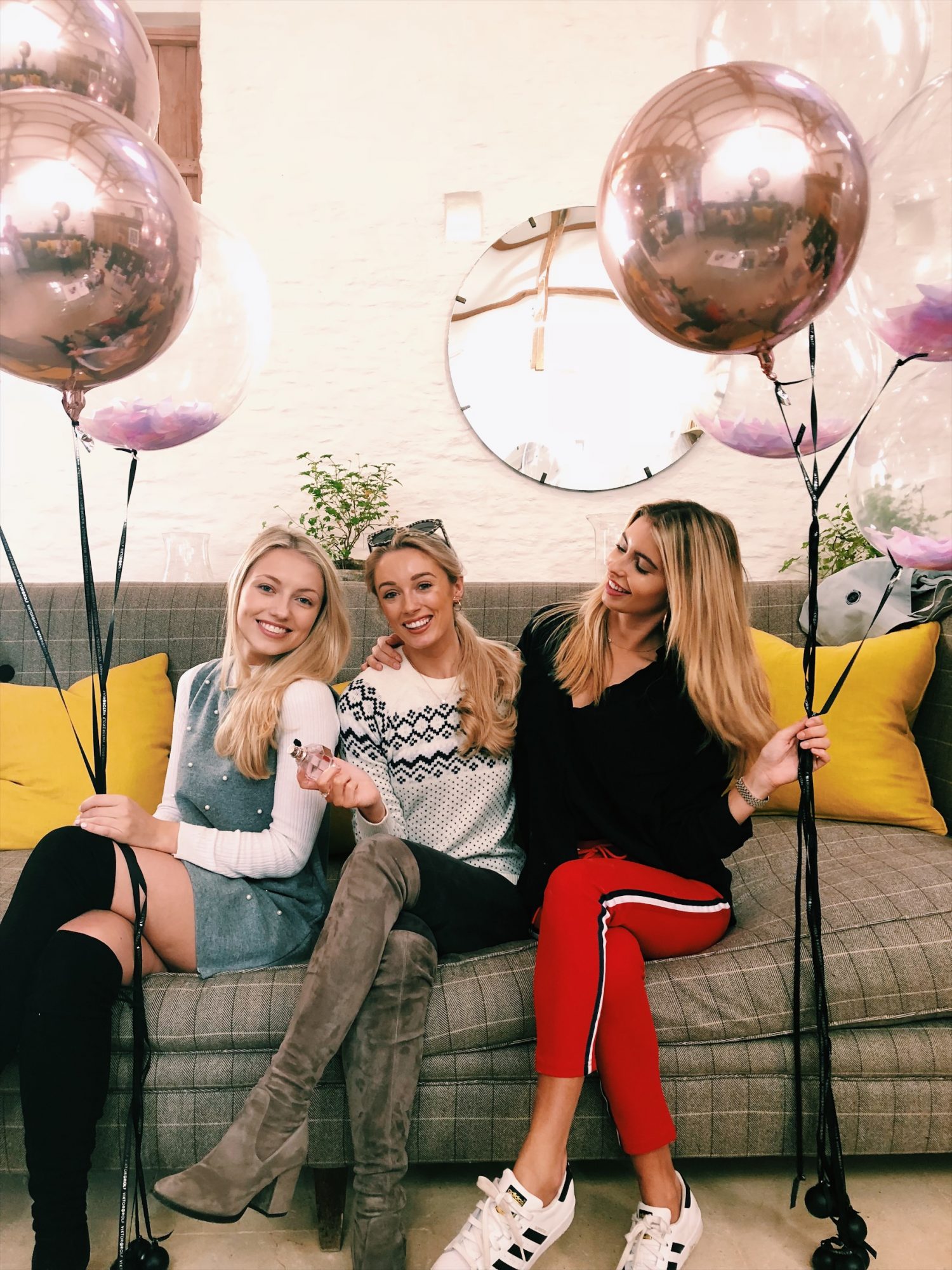 We spent this afternoon doing a mini baking class making pretty Christmas biscuits (mine didn't go down too well) I'm not exactly a whizz in the kitchen, as well as Christmas tree decorating so it definitely has got me in the festive mood, although …I haven't started any present shopping yet!!
On that note.. I am actually off to Orlando in 10 days time to the outlets to do most of my Christmas shopping out there! It's so much cheaper so I will let you all know what I get up to while I am out there, I am going to try VLOG it all for you too..
Anyway I have just got in and I need to go occupy my little kitty Darcy as well as unpack my case 'S' never just the one! (Never have travelled light)
Catch you all next week
BIG LOVE
Amy x