AMY WEARS|| Pastel Power
I HEART the 'casual look', I can honestly say it is when I feel most comfortable- THAT and when I am in 'fashionable' gym-gear! There is a POST to come on my 'gym outfits' soon which I am excited to share with you guys and gals.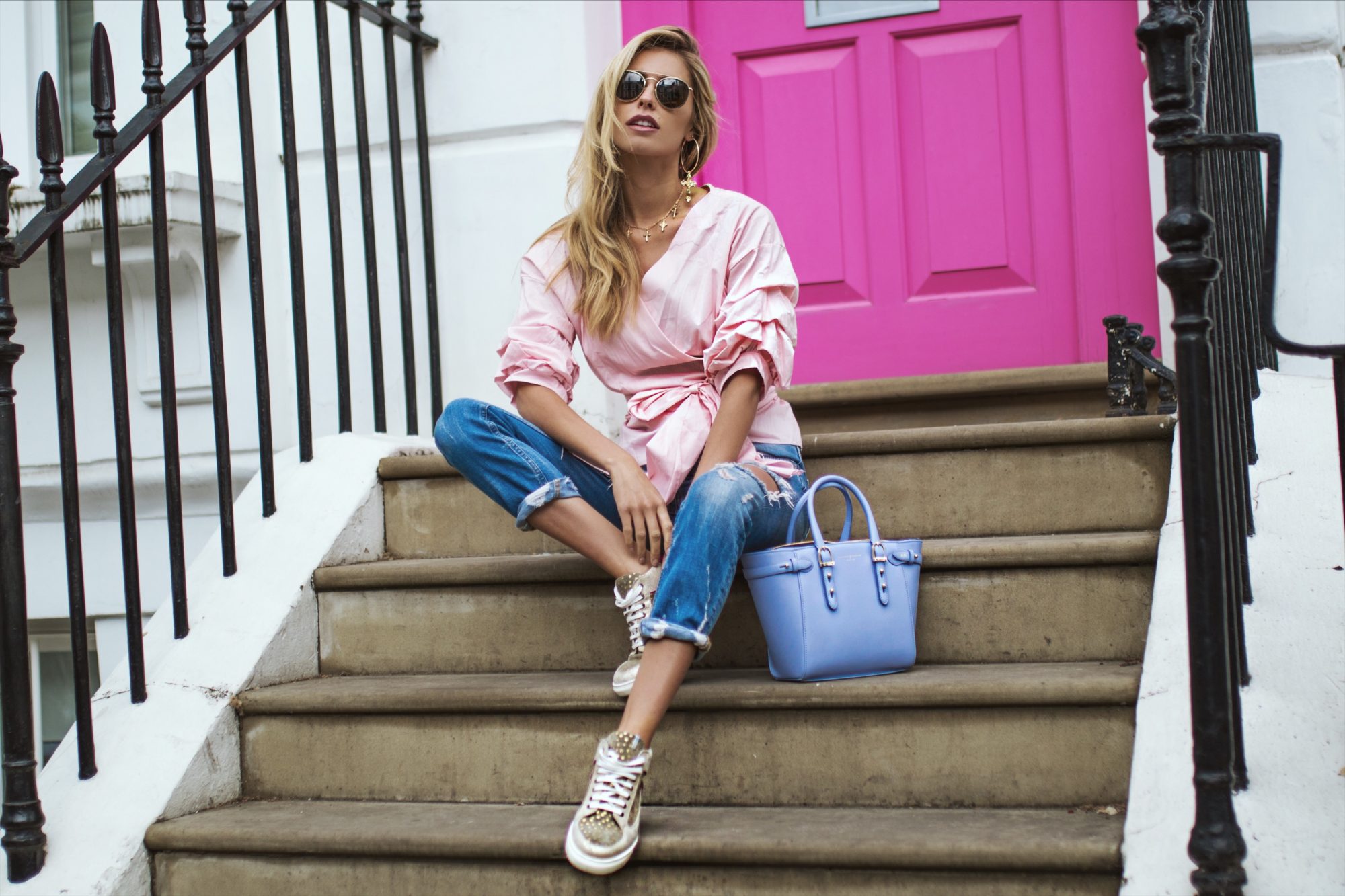 I always like to have that 'effortless vibe' when wearing my ripped boyfriend jeans, styling them with a statement shirt or tee creates a LOOK that isn't too plain or boring.. (which can be easily done) but still looks as though you have just thrown it all together in seconds.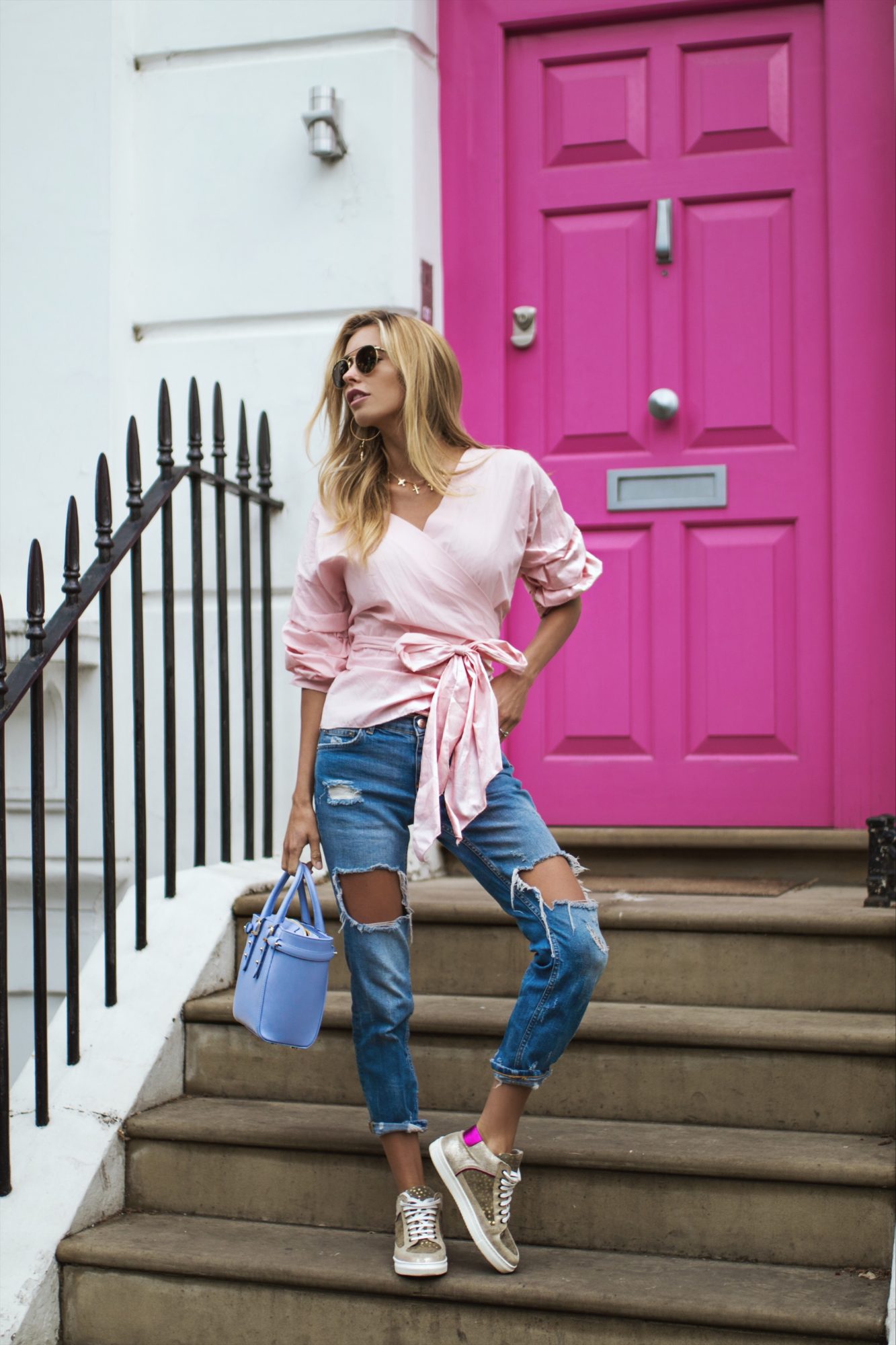 The 'puff sleeve' shirts are 'SO ON TREND' right now, I don't think I am the only one that wants them in every colour and style- white, striped, spotted.. I think if I haven't already got it, they are in a little parcel on route to my crib right now!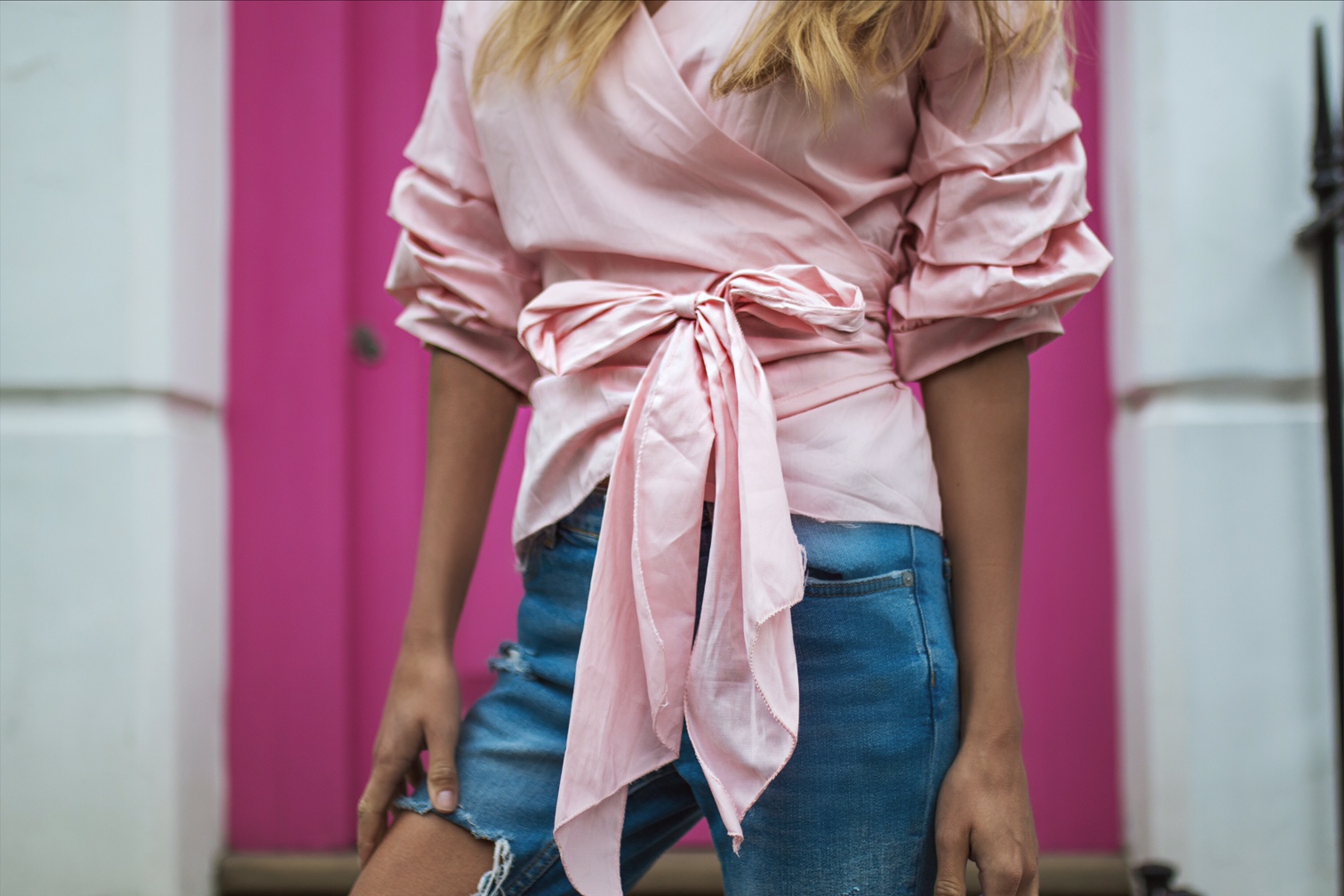 You can shop my LOOK below, if you have any styles you want me to try out I will be adding a comment section for you all soon so you can give me some feedback, holla at me anytime!!
Love Amy x