Back when I started my FASHIONDIARIES alongside my job as a model the idea of having an edit/collection with a brand was something I always dreamt of doing. I wanted to collaborate with brands to share my own style, something that I felt in the modelling world you don't get to do much of as you are generally the canvas to what the specific brand you are modelling for wants you to be. This is one of the main reasons I had the idea of my FASHIONDIARIES, it was a way to share my own sense of style rather than how I was being styled for shoots.
I have been lucky enough through my career to have edits/collections with brands where I share my own input to create something together and recently when COAST a brand I grew up loving especially as a teenage girl approached me to do an edit 'SEX AND THE CITY' vibes edit (one of my favourite films) and with Carrie Bradshaw being a STYLE INSPO to me I was super flattered and of course agreed. (SHOP THE EDIT).
We shot the collection in the City of London, it is completely my style too 'girlie with an edge' which I have always described my style as. I love wearing girlie pieces and styling them with a leather jacket/biker boot or a cool hat to style it with a bit more edge.
I can't wait to see more of you girls in the pieces, please do tag me in your photos when wearing the items as I love to see 🙂 SHOP THE FULL COLLECTION HERE; you can also use my code COAST8 for an additional 10% off at checkout including sale items.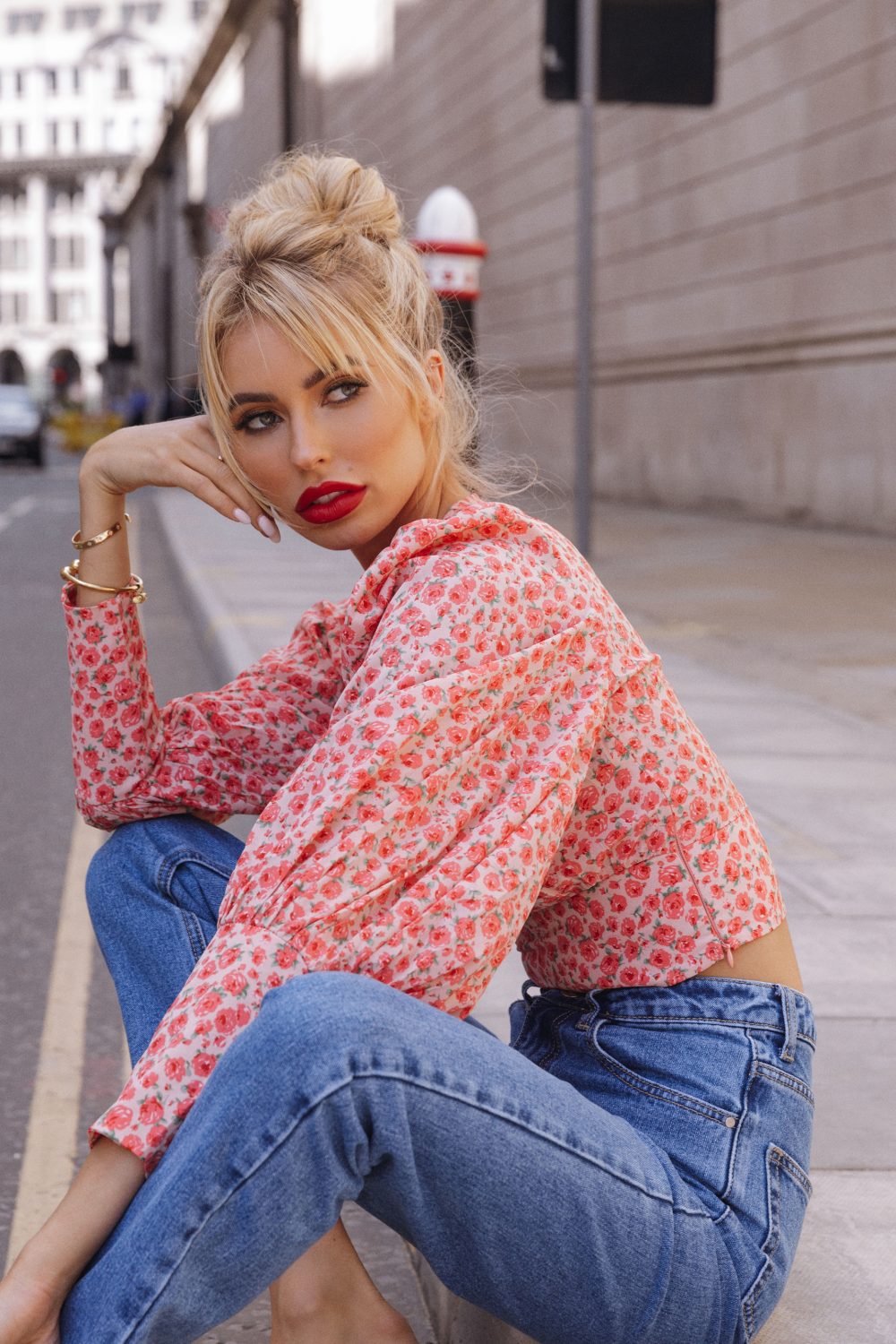 Catch you all soon
Love Amy x