It's been a while (too long) since I've done a post for you all and I want to start writing again. I'll share where I am, what I'm up to and what i'm wearing. As before, all my outfits will be linked in the blog – just like old times!
I've been so lucky to have travelled a lot this year and what a world there is out there – The Maldives, Singapore, Verbier, France, Amsterdam to name a few but unfortunately I ended up getting myself unwell because of the back to back travel, modelling when I was back in the UK, sitting up till silly 'o' clock doing emails and then not giving myself any down time. After ending up in hospital it made me realise I need to be more selective with what work I take on and to take time to have a life too. This can be hard when your a workaholic and you love your job so much. This is the best problem to have but at the same time can be the worst because you can never switch off. I'm in a good place right now and feel I have a good 'work/life' balance. After living on my own for 2 years my boyfriend Will has finally moved in and this has definitely helped me to spend more time not working 24-7. Living alone some nights I would get so into my emails and replying to messages on Instagram etc it would be 3am and I would need to be up at 7am for a shoot so it became a bit of a problem so I am much happier now I live with Will and he helps me relax and not be so obsessed with my work.
I do think to be successful though you do need to be a little obsessed with what you do to get it where you want, no one gets there without hard work and years of hard graft. I have had a few messages via my Instagram recently asking 'what do I do for a job' which I have been a little surprised at because I thought it would be pretty obvious, not in a bad way but I am just surprised at this question. Well the answer is- I have modelled for 13 years, done thousands of castings worldwide, agreed some amazing campaigns over this time and 5 years ago I decided to start my FASHIONDIARIES to tie in with my job as a model. I was attending castings and realised that the industry was taking a change and 'influencers' were being booked for modelling campaigns over us 'models' which after doing years of building a portfolio and travelling abroad doing different shoots was a little worrying so I decided to create my own IMAGE AND STYLE because the majority of my wages from modelling went on clothes, bags and shoes anyway and this was when AMYNEVFASHIONDIARIES was born. I hope that clears that question up for you all and I look forward to sharing more from my modelling and travelling with my blogging this year, especially here on my blog which I am going to aim to share more regular 'DEAR DIARY' posts with you all.
ON to the playing 'DRESS UP' part of this post you may have seen one of my good friend's Freddy and I did a style swap video recently which went down so well on both our channels on youtube. She has definitely inspired me to go a little more 'girlie' which I didn't think I would ever say, of course I still like to keep my own edge but the dresses have been coming out the closet a LOT more regularly. You can see below some of the dresses I have been wearing recently and I have linked them all for you too.
What I LOVE about these dresses is that they can all be taken from 'DAY TO NIGHT'. I am all about a versatile dress it saves you spending and also worrying about changing half way through the day if your out for a casual lunch and then you need to head to an evening event. Just swap the boots or sneakers for a heel.. keep it simple.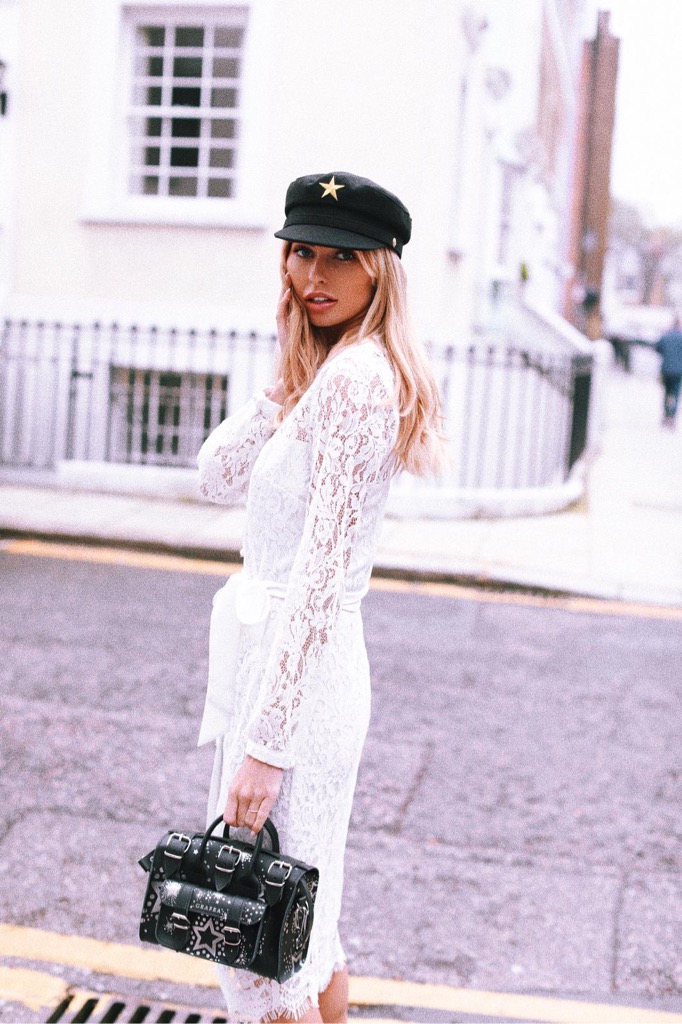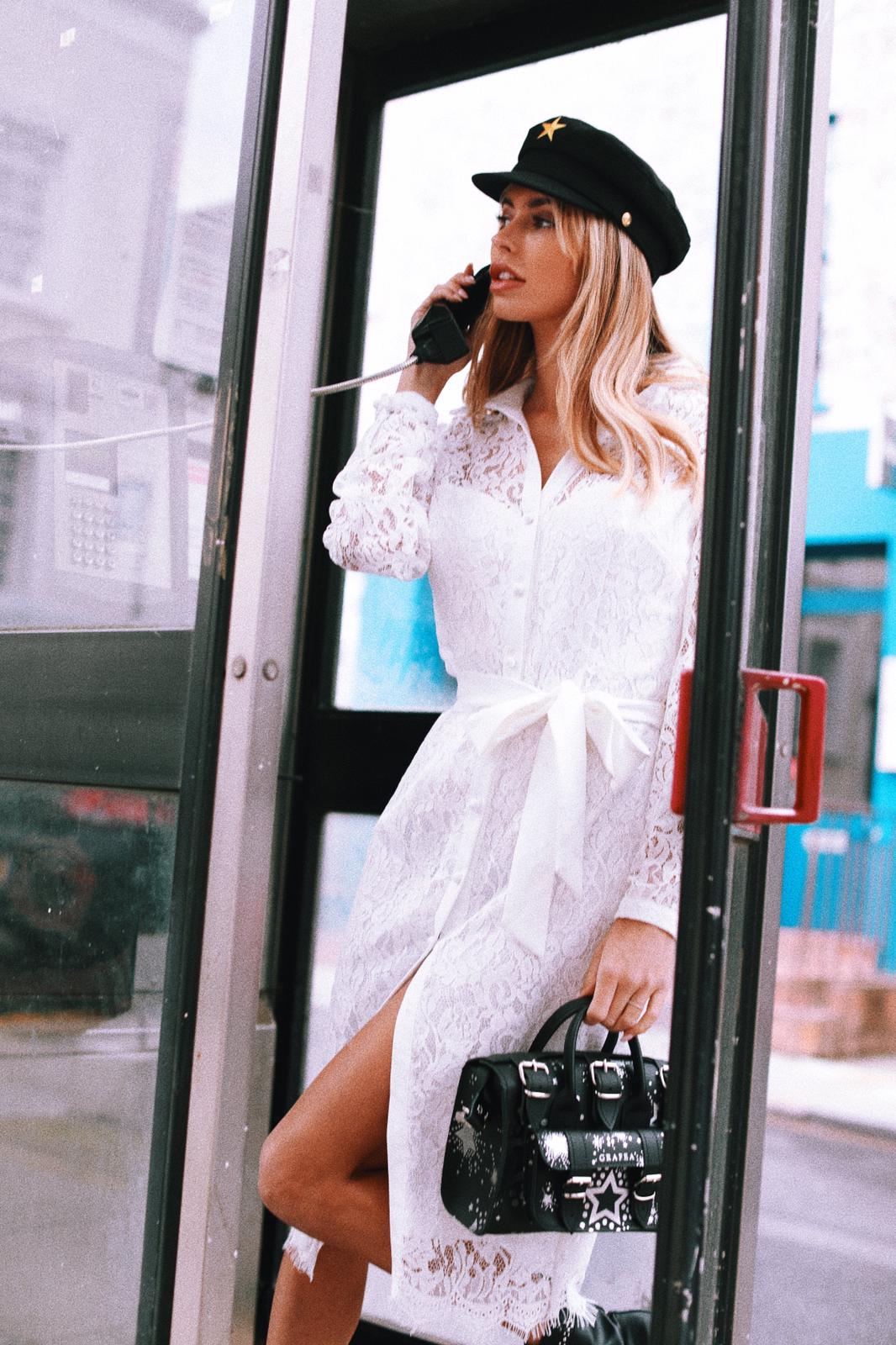 I will be back soon with another post on my latest trip to the MALDIVES and where I recommend visiting..
BIG LOVE
Amy