This week I spent in the mountains in La Plagne with the Dare2B team for Julien Macdonald's latest SKI RANGE.
It was my second time on the slopes and I picked it up quite quickly after some re-cap lessons, I wore the 'all in one' WHITE ski suit for the first day. It's such a statement piece..I must admit it got a lot of attention, I genuinely had people stopping to ask where it was from on the slopes!! I also received lots of messages about it after posting it on my feed @amynevfashiondiaries on the GRAM and YESS it is still in stock on www.dare2b.com under the Julien MacDonald range, all sizes available 6-16.
The JM collection for DARE 2 B has something for everyone if your not into an 'all in one' piece and don't want to be quite so glam, you can opt for the option below.. the 'womens insulated floral jacket' which is more colourful and fun, perfect when styled with some of the ski pants in black or white. You can also wear this piece with jeans for more of an 'everyday' casual look, not all the items in the collection are just for the slopes. I LOVE versatile clothing.
I travelled with a friend MAJA MALNAR who is an amazing travel blogger and just an all round babe and also my other girlfriend/my photographer REBECCA SPENCER. She knows my angles.. put it that way.. I can't travel without her!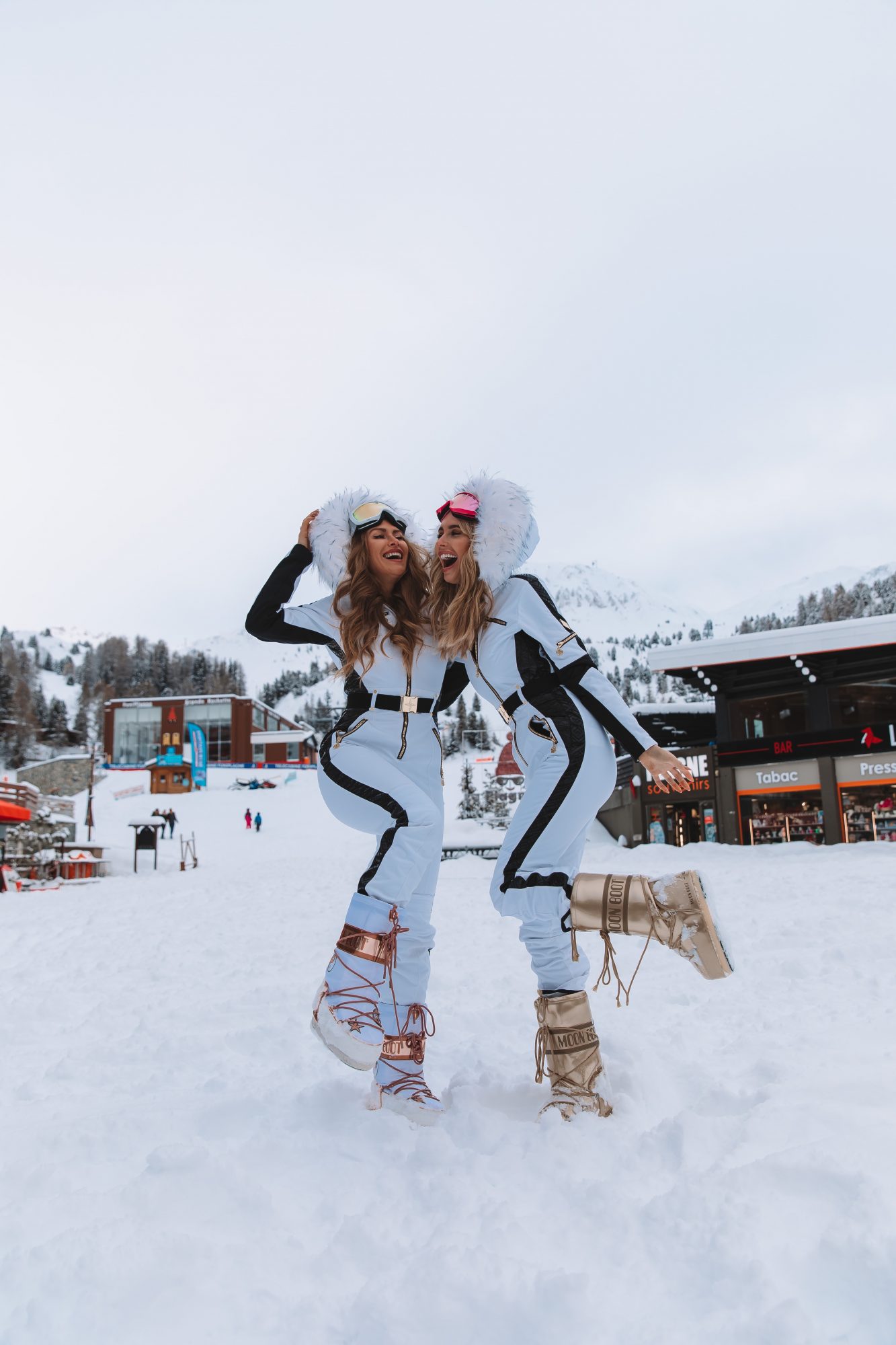 Below are some of the images we snapped during our trip;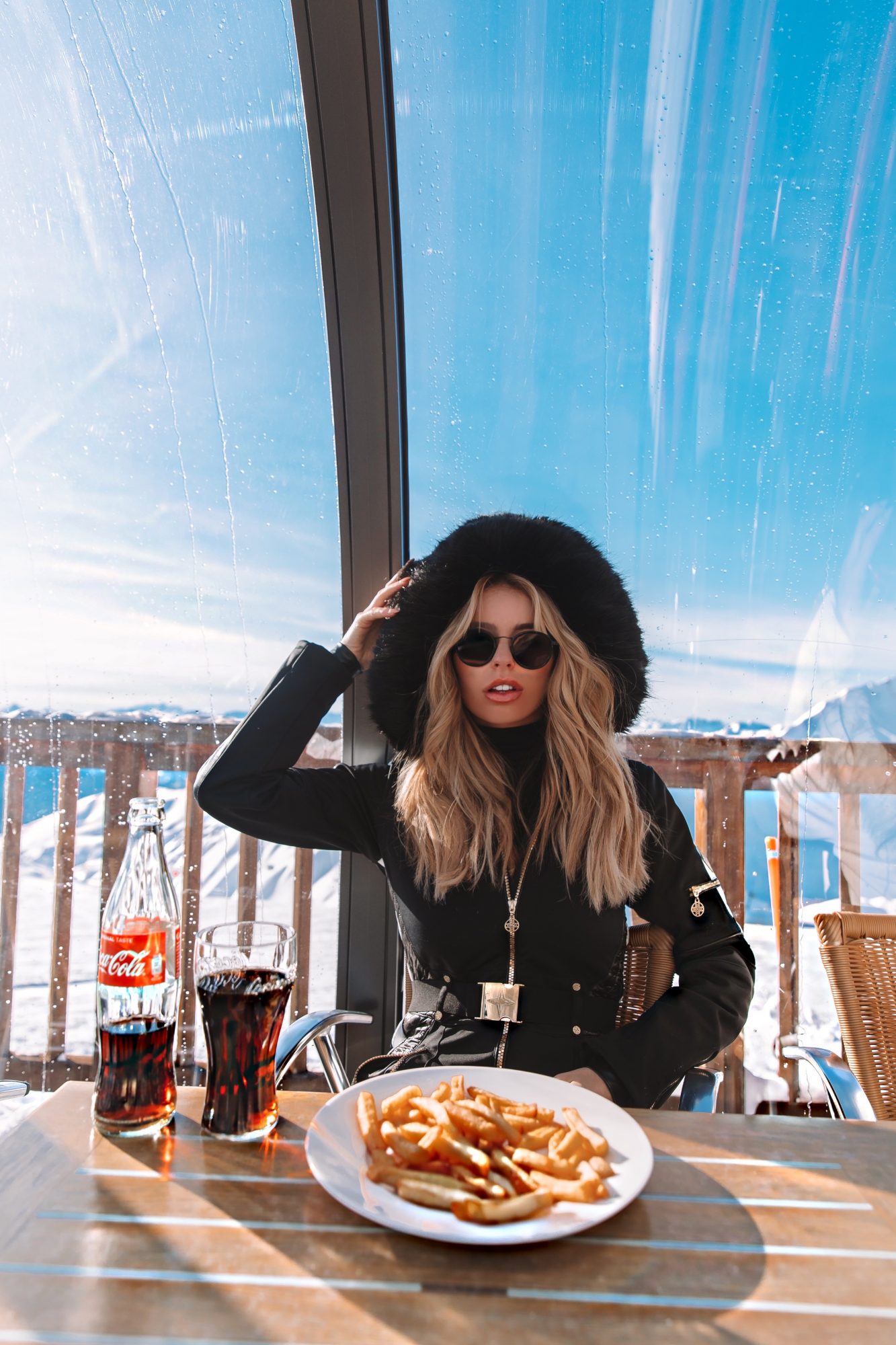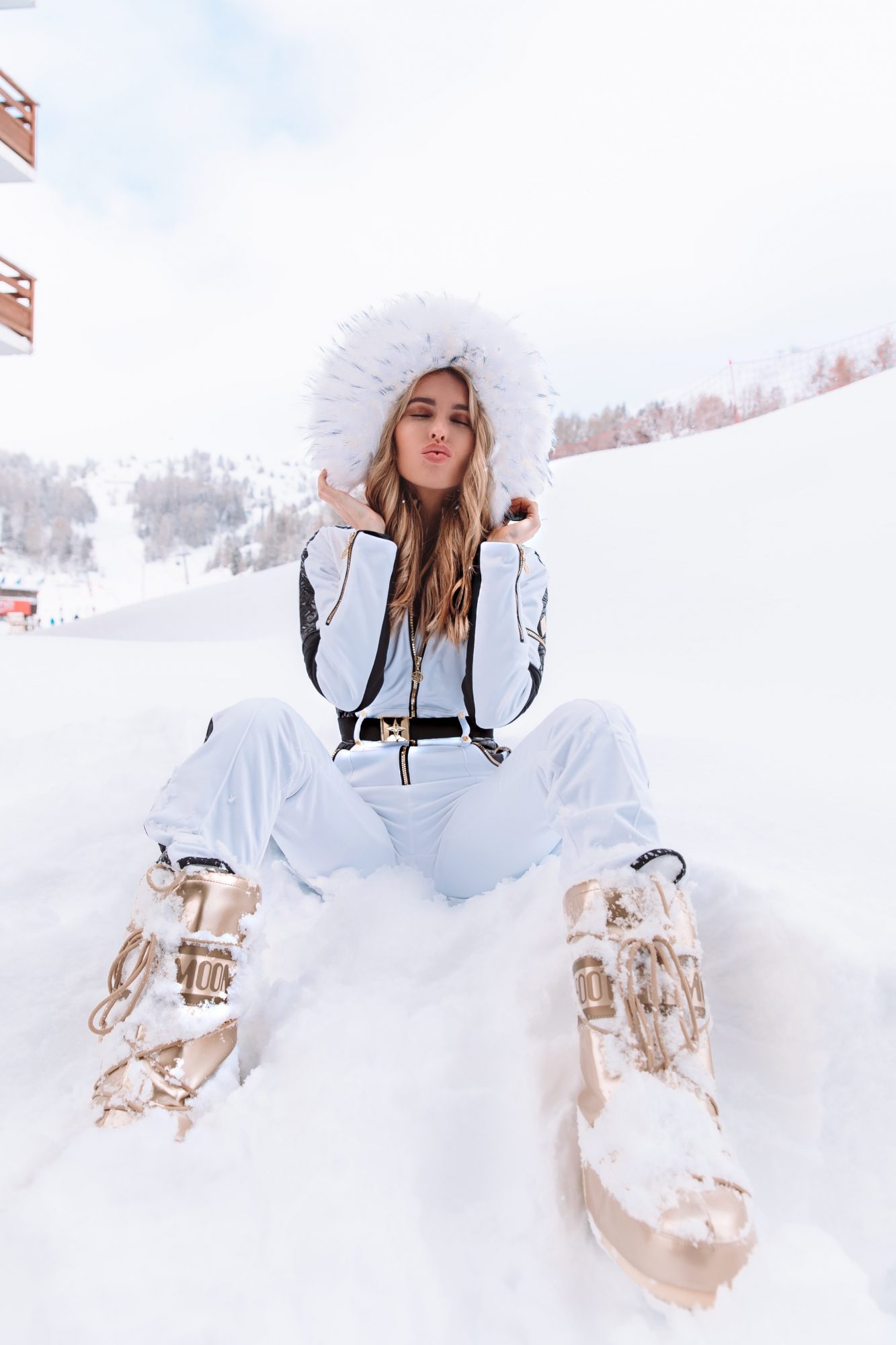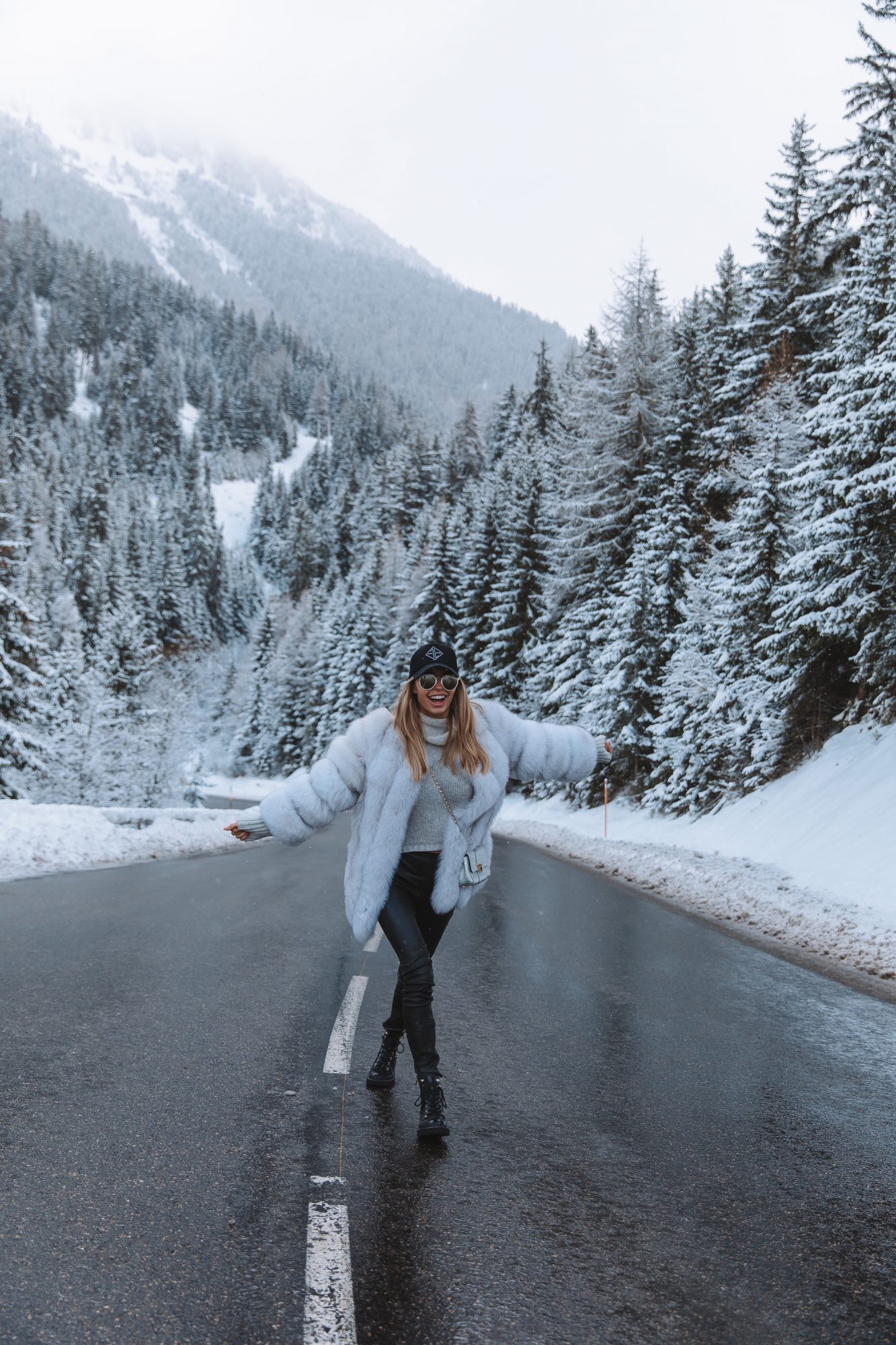 MY VLOG from the trip will be up next sunday so you can see what we got up to and remember to look online to SHOP my outfits, I hope you LOVE the range as much as I do.
BIG LOVE
Amy x